Ashlee Horton

Pet Sitter / Owner of Ashlee's Ark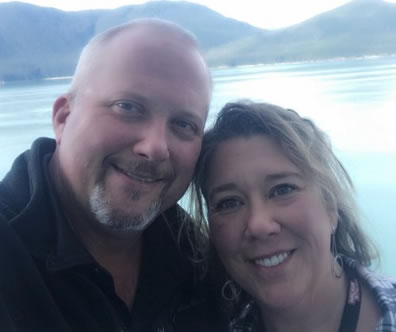 I'm a lifelong animal lover, caregiver, and certified nerd. My husband, Robert, and I have 30 plus years of experience with dogs, cats, horses, livestock, fish, birds, and reptiles.
While Robert grew up in Justin, TX and graduated from Northwest HS, I spent my younger years in the Grapevine/Flower Mound area, ultimately going on to the University of North Texas for a degree in Biology. We have lived and worked all around Denton County, and in early 2014, we built our current home in Argyle.
Although the dream of Vet School didn't materialize, my love and dedication to animals has been indulged through rescue/foster opportunities, showing/raising horses, cattle & dogs, and volunteering with equine assisted therapies and pet shelters.
As a born caregiver, pet sitting gives me the opportunity to combine my love for animals with my desire to serve the humans that provide for them. I am definitely House Hufflepuff…. loyal, patient, dedicated, and fair. I will care for your babies and your property as if they were my own.
Our current animal family includes 1 Australian Cattle Dog, 2 Standard Poodles, 1 Portuguese Water Dog, an adorable Cavalier King Charles that rules the house, Iceman the equine, and a sprinkling of bovines.